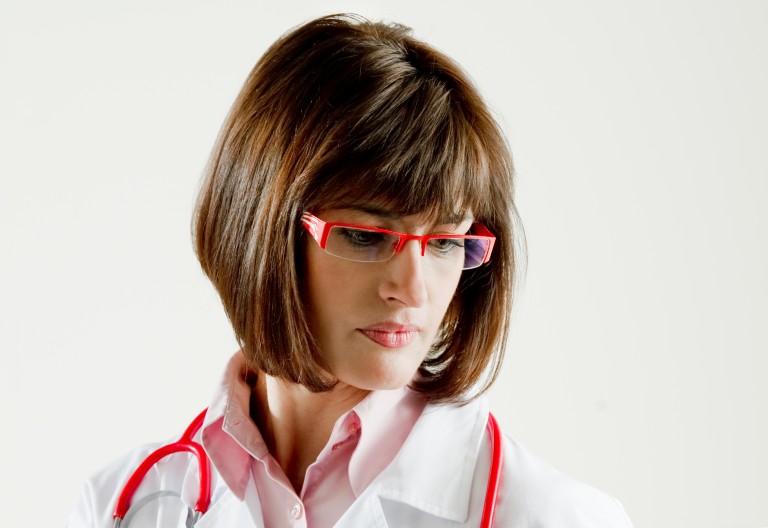 Dynamed
DynaMed is a clinical decision support system that provides clinicians with evidence-based information for quick answers at the point of care.  Supported by powerful search technology, DynaMed quickly identifies and surfaces the right content. Key takeaways, targeted synopses, and clearly defined recommendations reduce time to answer. And for times that call for a deeper dive into the research, DynaMed also provides one-click links to primary literature.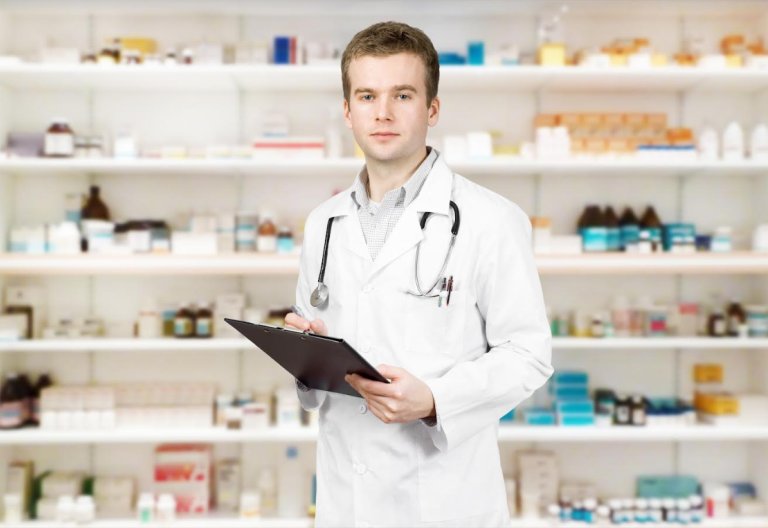 Dynamed Decisions
DynaMed Decisions is a groundbreaking clinical decision support solution designed to enhance clinical decision-making, decrease the burden on providers, and drive meaningful patient engagement. The solution offers evidence-based tools that allow providers to deliver effective patient-centered and personalized care.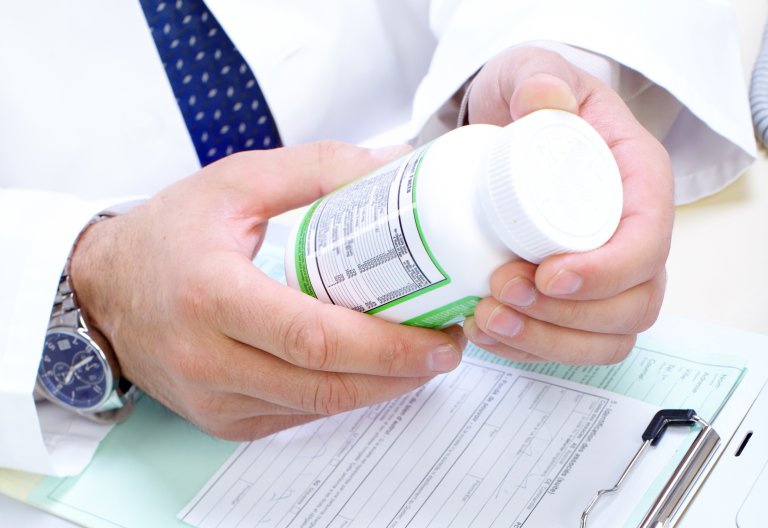 Dynamedex
DynaMedex combines the clinical expertise and extensive, curated disease content of DynaMed with the comprehensive view into treatment options, depth and breadth of drug information and AI search capabilities of Micromedex. Provide users with evidence-based insights for optimal clinical decision-making and improved patient outcomes.
Micromedex
Micromedex is an evidence-based, multi-database drug search engine that provides summary and in-depth information for drugs (both prescription and over-the-counter commercial products), diseases, toxicology, and alternative medicine. It also provides patient counseling tools for medications, procedures, and conditions. 
Micromedex Formulary Management Tool
Merative Micromedex® Formulary is an online formulary management tool that allows real-time formulary updates and communication throughout the hospital or facility.  
RED BOOK 
RED BOOK is to allow comprehensive access to current and accurate drug pricing and description information.  It includes prescription drugs, over-the-counter drugs, and nondrug products.  RED BOOK contains Wholesale Acquisition Cost (WAC), Direct Price (DP), Suggested Retail Price (SRP), and Federal Upper Limit (FUL), aiding pricing analysis, substituting a more cost-effective drug or managing a claims adjudication.
Tomes 
Rapid, easy access to medical and hazard information needed for the safe management of chemicals in the workplace, evaluating quick response to emergency situations and regulatory compliance. 
CareNotes
CareNotes contains concise, easy-to-understand information relating to standard treatments for a variety of diseases and conditions. The CareNotes cover general information on the nature of the disease/condition, possible causes, signs and symptoms, and standard means of care and support.  
Pharmacist's Letter 
Pharmacist's Letter provides community pharmacists with evidence-based resources to keep current on medication therapy changes and guidelines, educate patients, make recommendations, and complete ongoing training and continuing education requirements. 
Pharmacy Technician's Letter 
Pharmacy Technician's Letter teaches essential skills and empowers technicians to contribute more to the pharmacy, advance the profession, and reduce medication errors. Technicians get concise, actionable recommendations and clinical resources to guide their interactions with both pharmacists and patients, all focused on improving patient care. 
OrbitalRX
Empowering pharmacy leaders with the technology they need to proactively mitigate the ongoing impacts of medication shortages. OrbitalRX provides an intuitive data-unifying platform hospitals can deploy to respond to supply chain threats efficiently and effectively, while protecting their patients from harm.
Other EBSCO products that we sell (including, not limited to): 
LGBTQ+ Source
MEDLINE Complete
SocINDEX with Full Text
Social Work Reference Center 
CINAHL
Nursing Reference Center 
International Pharmaceuticals Abstracts
eBook Subscription Medical Collection
eBook Subscription Psychology/Psychiatry Collection
eBook Subscription Nursing Collection 
Health and Psychosocial Instruments 
Mental Measurements Yearbook with Tests in Print
Nutritional Reference Guide 
Rehabilitation Reference Guide
Strategic Partners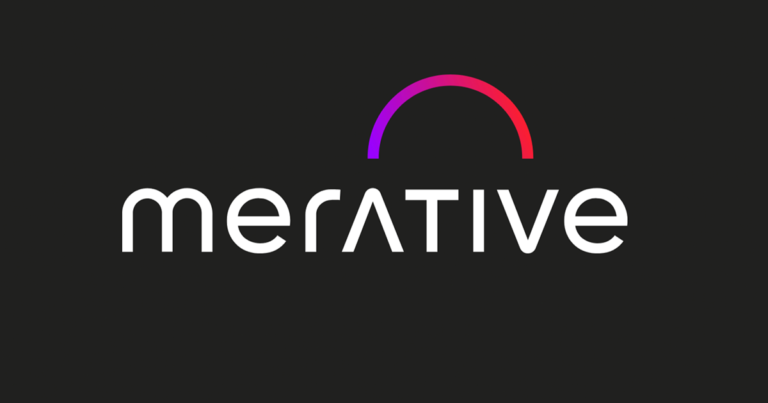 With an essential combination of trusted technology, Merative has been at the forefront of health innovation for nearly 50 years, pioneering the use of cloud, real-world data and industry-leading AI. Merative's name is new – but their trailblazing spirit isn't.  
Established in 1973, Micromedex has been a leading provider of evidence-based clinical decision support for decades.  Merative offers solutions that give the entire care team – including physicians, nurses, and pharmacists – the information they need to make informed medical decisions at the point of care: Micromedex® and DynaMedex™.  Merative's goal is to help employers, governments, providers, health plans and life sciences companies unlock the full value of their health data.
Established in 1985, TRC Healthcare launched its flagship publication, Pharmacist's Letter.  Over the next several years, TRC went on to launch several new role-based products to help inform and educate healthcare professionals and clinicians on medication and natural therapies.  Today, key products include Prescriber's Letter, Pharmacy Technician's Letter, Pharmacy Technicians University, and Natural Medicines database.
In the U.S., TRC now serves 80% of all pharmacists.  There are also tens of thousands of pharmacy technicians, physicians, physician assistants and nurse practitioner subscribers.  Further, TRC provides enterprise subscriptions to nearly every national pharmacy chain, many of the largest, most prominent hospitals in the U.S., and the Veterans Administration.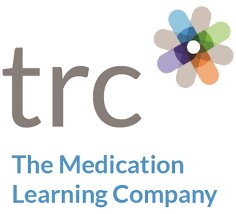 EBSCO Industries, Inc. has been in business since 1944. Starting out as a small subscription agency, EBSCO quickly became a pioneer in the library services industry. From research, acquisition management, subscription services and discovery to clinical decision support and patient care, learning, and research and development, EBSCO provides libraries, health care and medical institutions, corporations and government agencies with access to content and resources to serve the information and workflow needs of their users and organizations.
As a leading provider of evidence-based clinical decision support solutions, EBSCO offers content in the formats that work best for users. EBSCO's robust product suite enables healthcare organizations to purchase all their clinical content – including clinical decision support tools, medical databases, medical e-books, journals and more – from one source.