J.E. Federal Enterprises, LLC is a 100% Service-Disabled Veteran Owned Small Business (SDVOSB), verified by CVE.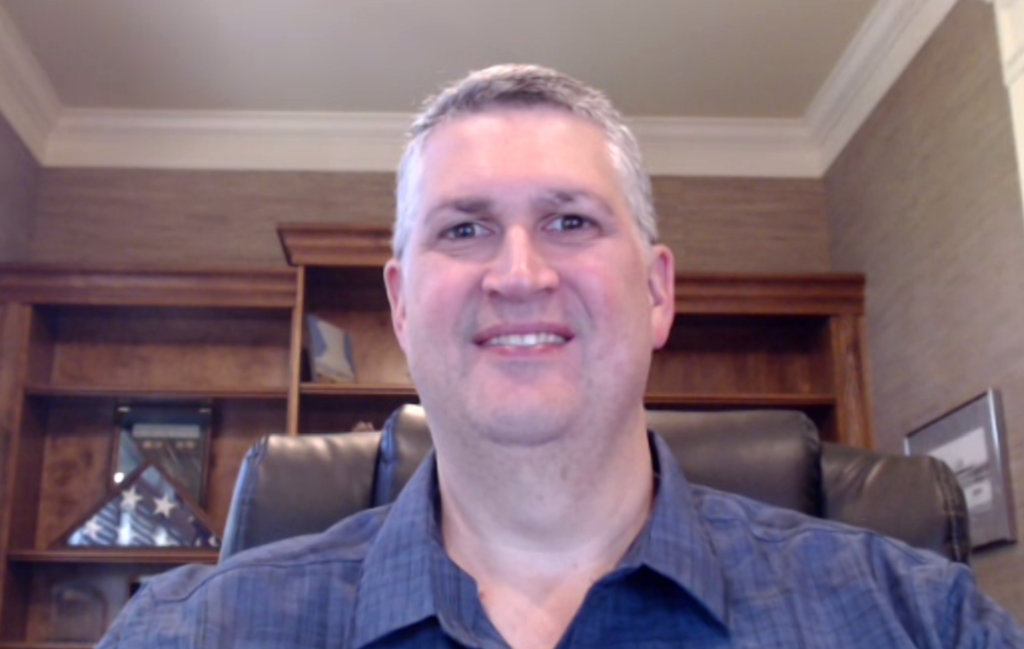 James Elwell, Founder & CEO
James Elwell is a retired USAF officer and medical professional with extensive experience in leadership, management, hospital management, strategic planning, and federal contracting. During his active military service he served with distinction in many leadership roles, including being selected to serve as one of the two Air Force members on the DOD Pharmacy Information Technology Advisory Council. This position helped to shape the policies and implementation of medical and pharmacy automation technology to interface with DOD's EHR initiatives with CHCSII/AHLTA and provide standardization of Pharmacy technologies across services.
In 2014, James founded J.E. Federal Enterprises, LLC, a Service-Disabled Veteran Owned Small Business.  J.E. Federal Enterprises is a SaaS company with major partnerships with such companies as IBM, Ingram Micro, Microsoft, EBSCO and TRC Health.  James built the Employee Assistance Program division under the brand name of LifeServices EAP over the last couple of years.  The company currently has numerous federal contracts providing outstanding EAP services across the Veterans Administration and DOD.