J.E. Federal Enterprises is a 100% Service-Disabled Veteran Owned Small Business (SDVOSB), verified by CVE
In 2014, James Elwell founded J.E. Federal Enterprises, LLC, a Service-Disabled Veteran Owned Small Business. J.E. Federal Enterprises has major partnerships with such companies as IBM, Ingram Micro, EBSCO, Merative and TRC Health. James built both the IT Solutions and Employee Assistance Program divisions over the last several years. The company currently has numerous federal contracts providing outstanding SaaS and EAP services across the Veterans Administration, DOD and HHS. 
Vision
Be the premier provider of cutting-edge digital information references and clinical support tools and grow our Employee Assistance Program Services to have the greatest positive impact for our Nation's employees.
Mission
Provide the best digital information references and clinical support tools to our federal partners so they can provide the highest care to their patients. Take care of our federal partner's employees by providing premier Employee Assistance Programs.  Build positive relationships with our clients for Win-Win outcomes.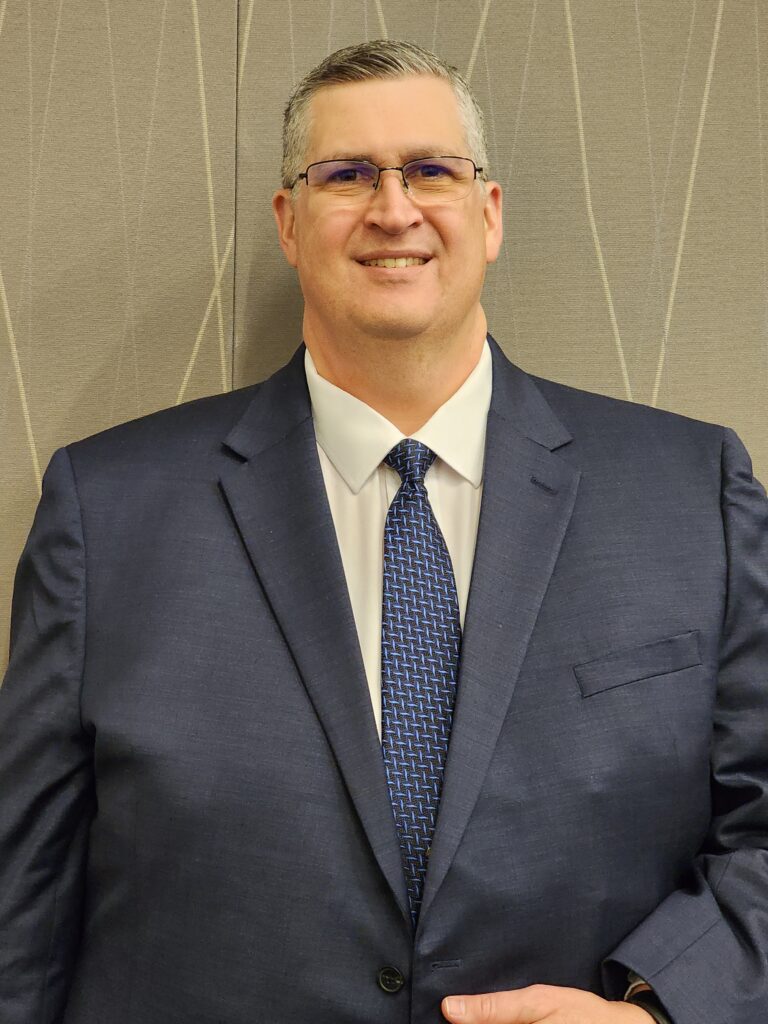 James Elwell
Founder and Chief Executive Officer
James Elwell is a retired USAF officer and medical professional with extensive experience in leadership, management, hospital management, strategic planning, and federal contracting. During his active military service, he served with distinction in many leadership roles.
Scott Crook
Executive Manager, Operations and Sales
Scott Crook is a retired USAF Senior Non-commissioned officer with a background in project management, strategic planning, and leadership. He completed both his Bachelor of Science in Business Administration and Master of Business Administration from Trident University International while completing his active-duty commitments. Scott has been with J.E. Federal Enterprises since 2021.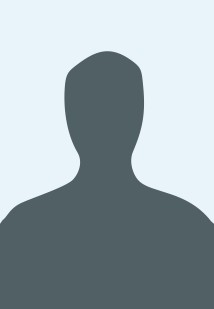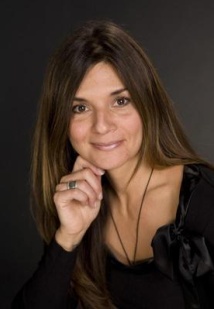 Dawn Harris
Executive Assistant, Invoicing, and Accounts Receivables
Dawn Harris brings a wealth of experience to JE Federal Enterprises in the areas of administration, program design, research, and project management. She completed a Master of Education in Community Development and Action from Vanderbilt University and a Bachelor of Art in psychology from the University of Nevada, Reno. Her academic programs focused on program design, brain-based learning, and cultural competence. Her role with JE Federal Enterprises centers on managing project timelines, invoicing, and accounts receivables. Dawn resides in West Tennessee with her husband and an array of rescued cats and dogs.