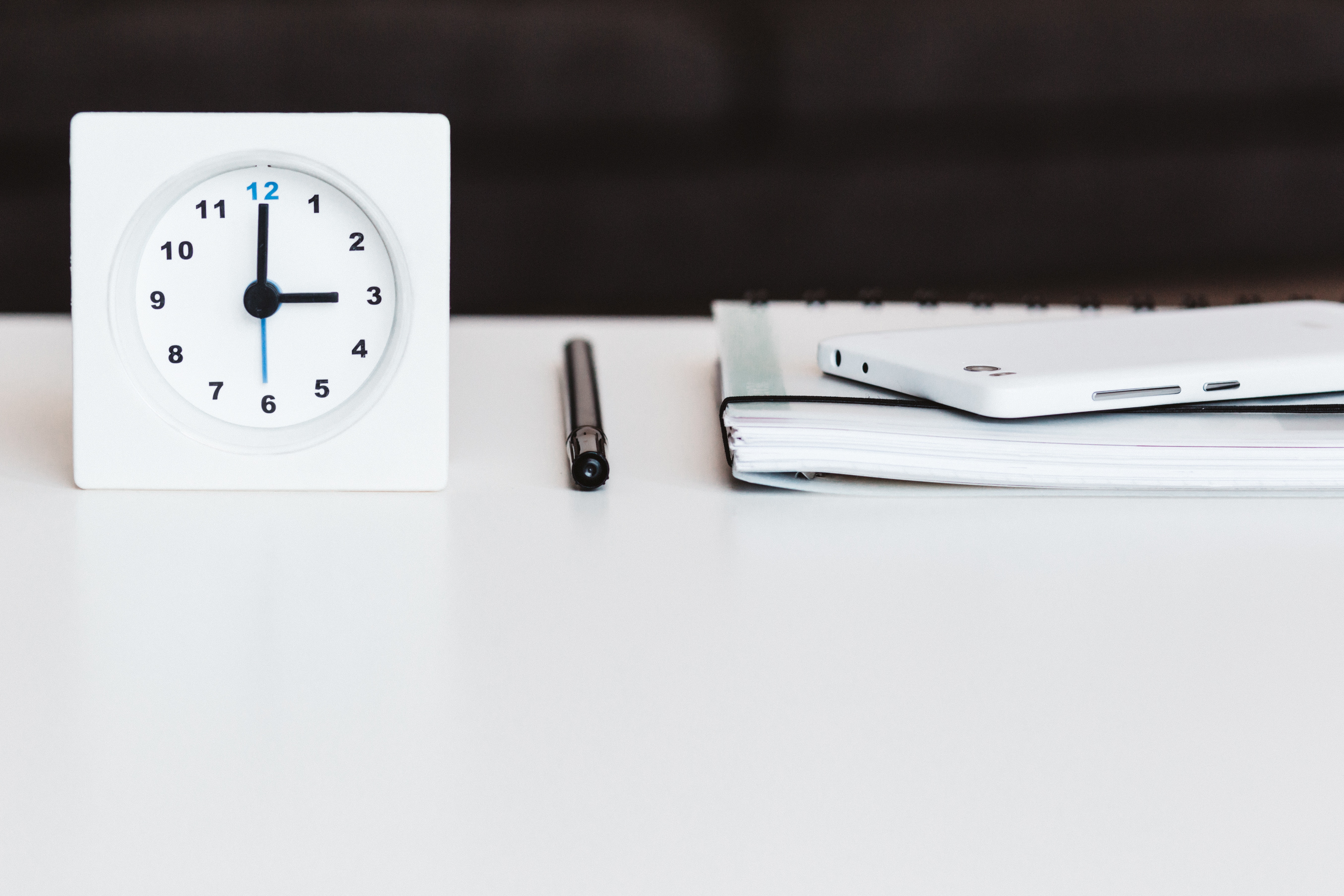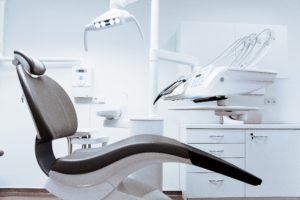 JE Federal Enterprises is geared to provide specialty clinical and employee services to government and healthcare organizations nationwide. With 20 years experience in healthcare management, corporate strategic planning, emergency management, Joint Commission readiness, OIG readiness, project management, and pharmacy operations management. JE Federal Enterprises is expertly positioned to provide specifically-tailored specialty solutions to meet your organization's needs and ensure program success.
JE Federal Enterprises currently offers a variety of integrated services to its clients in the areas of virtual Pharmacy Support, Employee Assistance Programs, Clinical Decision Support Services, Project Management, and Healthcare and Pharmacy Operations Consultation Services.
We are excited to provide these services to your organization and are committed to excellence and outstanding customer service / support.