Virtual Pharmacy Support Services for VAMCs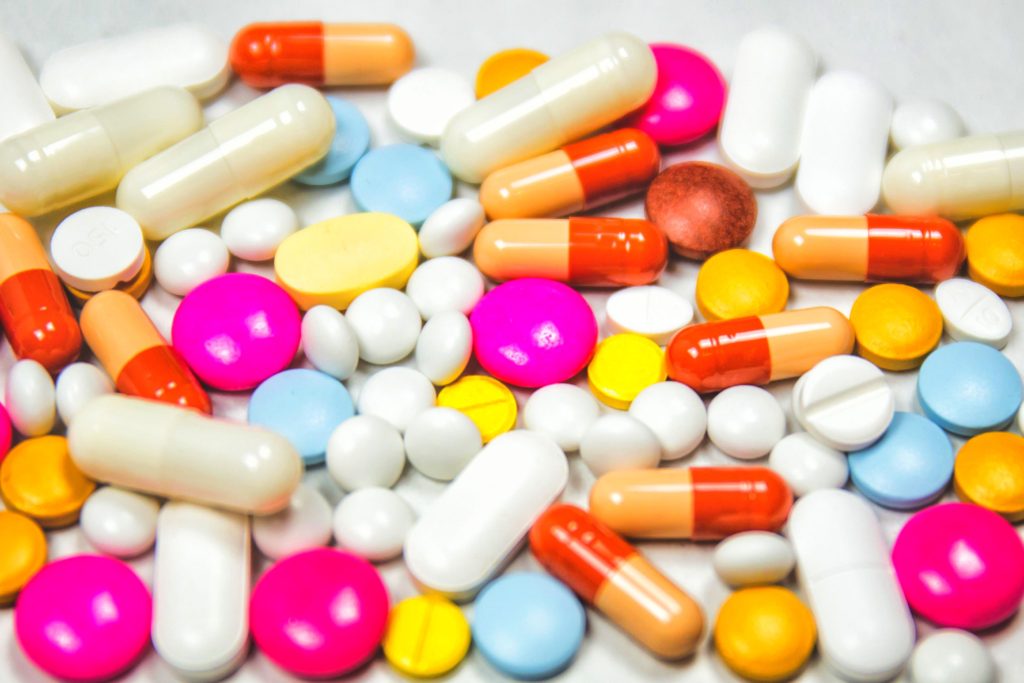 We provide Virtual Pharmacy Support services to VA Hospitals nationwide. We understand the importance of Virtual Pharmacy Support Services for VA Medical Centers and CBOCs. Staffing shortages, budgetary constraints, and ever increasing workload demand drives the need for this vital service. As a pharmacist owned Service Disabled Veteran Owned Small Business, Veterans' healthcare needs are our top priority. We are dedicated to the accurate and timely completion of medication orders and their transmission to the CMOPs for quick delivery of vital prescriptions to our nation's heroes.
Quality Assurance: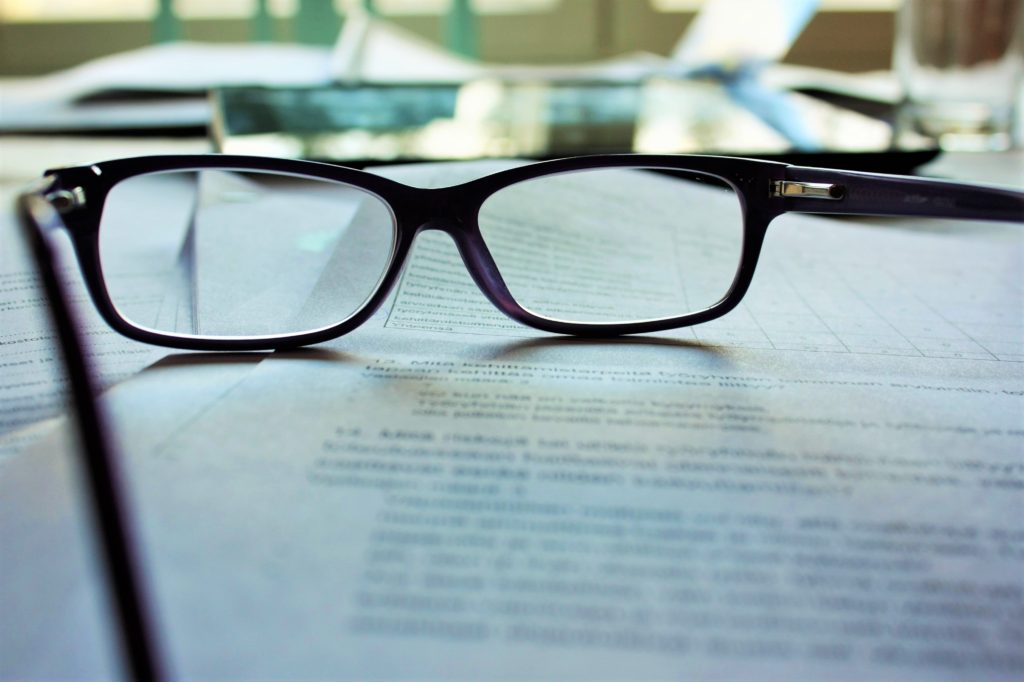 All of our employees maintain their State Boards of Pharmacy licensure. They also maintain appropriate computer hardware and internet capability/security including antivirus/firewall software to protect their equipment and ensure no patient data is lost when performing their work. All employees sign the Contractor Rules of Behavior as required. All employees complete the necessary HIPAA, Information Assurance, VA Cyber Security Awareness and Rules of Behavior, VHA Privacy Policy Training and any other training and forms necessary to be in full compliance with the VA annually. Additionally, all staff have completed the required NACI for security clearance.
Virtual Pharmacists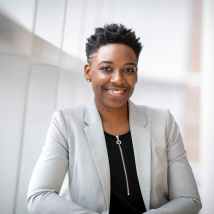 Our team of professional pharmacists is highly trained and knowledgeable with VistA and CPRS. All of our pharmacists are highly professional and have excellent experience in evaluating each prescription for drug-drug interactions, contraindications for recorded drug allergies, appropriate doses, and accurate directions and will assure that the printed label will be understandable to the patient.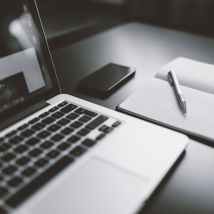 They are also familiar with using formulary information provided by the pharmacy service for specific sites/VAMCs, such as PBM, during their review of pending prescriptions. They check formulary status and process only new, renewed, and refills for formulary medications.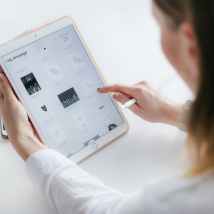 Our pharmacists have expert knowledge of the Computerized Patient Record System (CPRS) and are competent to read notes and check labs and other clinically required data prior to completing prescriptions that have questionable doses or special needs.